PSM TECH is a SECO Group Company
About SECO Group
SECO Group excels in the electronic embedded field, offering cutting-edge solutions for the widest range of applications through standard modules, SBCs, systems and full-custom services, with a strong focus on IoT. Understanding that a project goes beyond the embedded board, SECO is able to provide project management services supporting customers at every stage, from development to mass production and distribution, to achieve the best solution for their needs. This can be achieved thanks to the experience of SECO's R&D departments in both ARM and X86 architectures and strategic partnerships with several major scientific Universities and world-leading companies. With 40+ years of experience, SECO is constantly growing and operates globally with offices in Italy, Germany, USA, India, Russia and Taiwan.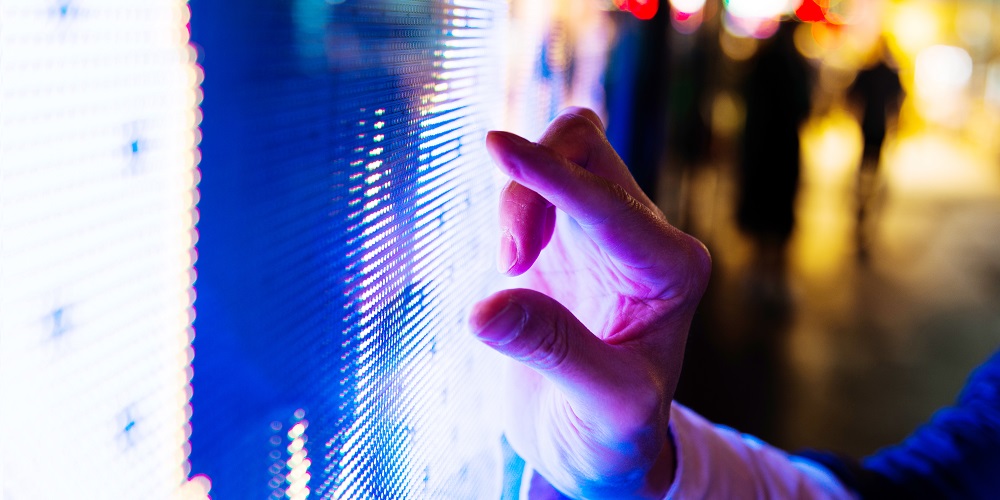 About PSM TECH
Founded in 2007 as a Business Unit specialized in software development for vertical applications and established in 2017 as a Group member company, PSM TECH completes SECO's offer by creating semi-finished or finished products with high added value for specific markets including: medical, entertainment, infotainment, retail…
PSM TECH, thanks to the sophisticated skills that integrate the hardware world with the software world, creates products with user interfaces that bring SECO's high embedded technology closer to the end user.